Our Tenants are looking for a good neighbor.
When you choose Hudson Enterprises to help you with your office, industrial or commercial real estate needs, you will be choosing a company of integrity as well as one with extensive experience.
Since 1964 Hudson Enterprises has been a pioneer and a leader in the development and management of office, industrial and commercial properties in such cities as Norfolk, and Virginia Beach, Virginia. Hudson Enterprises is a privately owned development and management company.
Since building the first investment property in Virginia Beach, in 1964 Hudson Enterprises has strived to offer our tenants and customers a desirable work environment for their company's needs at reasonable rates.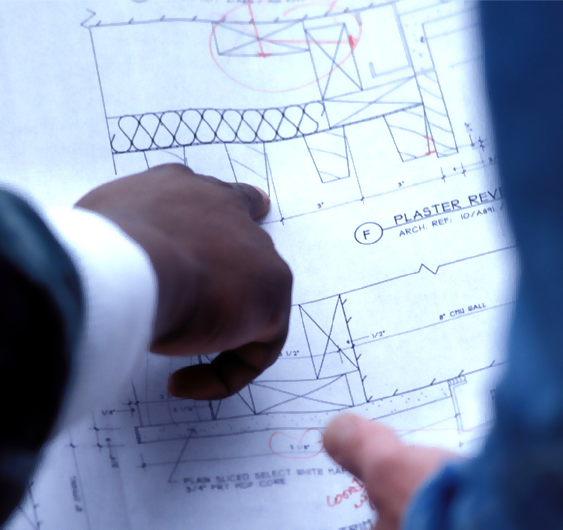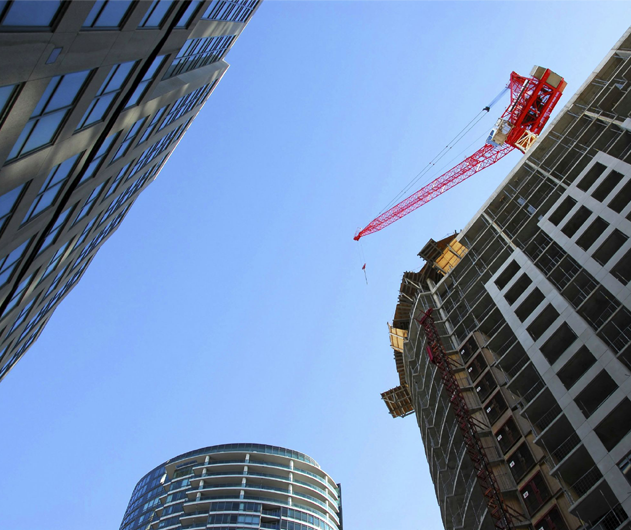 Good tenants make for good neighbors.
Some of our tenants have been with us for over twenty-five years. Our average tenant stays for about nine years.
That means our tenants prosper and many expand into new spaces that we are happy to provide for them and their expanding businesses.
It makes no difference whether you are a large company from across the country wanting to expand to a satellite location in the Hampton Roads area or just an entrepreneur with big ideas and a small budget.
Location, Location, Location.
How many times have you heard that statement? It is true and we have some of the best locations in the region. All our properties are near Interstate Highways and major streets, central to the business districts, with easy access for all your shopping or delivery requirements.
Important to your success, is your ability to attract new and productive employees as well as new qualified customers to your business. If you choose from one of our spaces and you require further alterations, just ask.
We can build out spaces to meet your specifications. We have an extensive list of qualified and bonded contractors to help with your requirements. We are willing and waiting to work with you, your company's agent or real estate broker.